The playground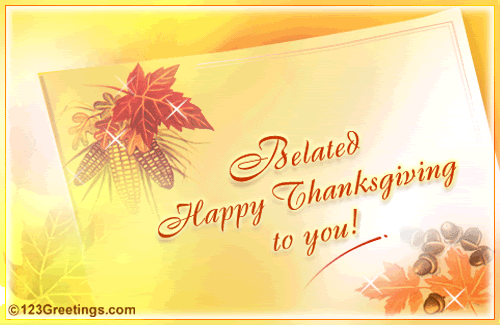 Boy. Been awhile since I was at the playground. Got email from Fair Housing.
As of November 18, 2015, Ms. Welch has filed a discrimination complaint with the U.S. Department of Housing and Urban Development stating that you and Knudson Management have violated the provisions of the Federal Fair Housing Law. You will be notified directly by HUD of these charges in writing.
Any negative actions taken against this tenant, especially actions that threaten her ability to retain her housing, could be viewed as retaliatory in nature and therefore result in additional charges being filed against you at the Federal, State and/or local level.
Finally maybe justice for me!
 Yeah, been busy gathering evidence and giving them information. Still got more to do. So I might not be playing much on the playground for a while.
I tell you when I look back on the paper work, I get into…
View original post 44 more words